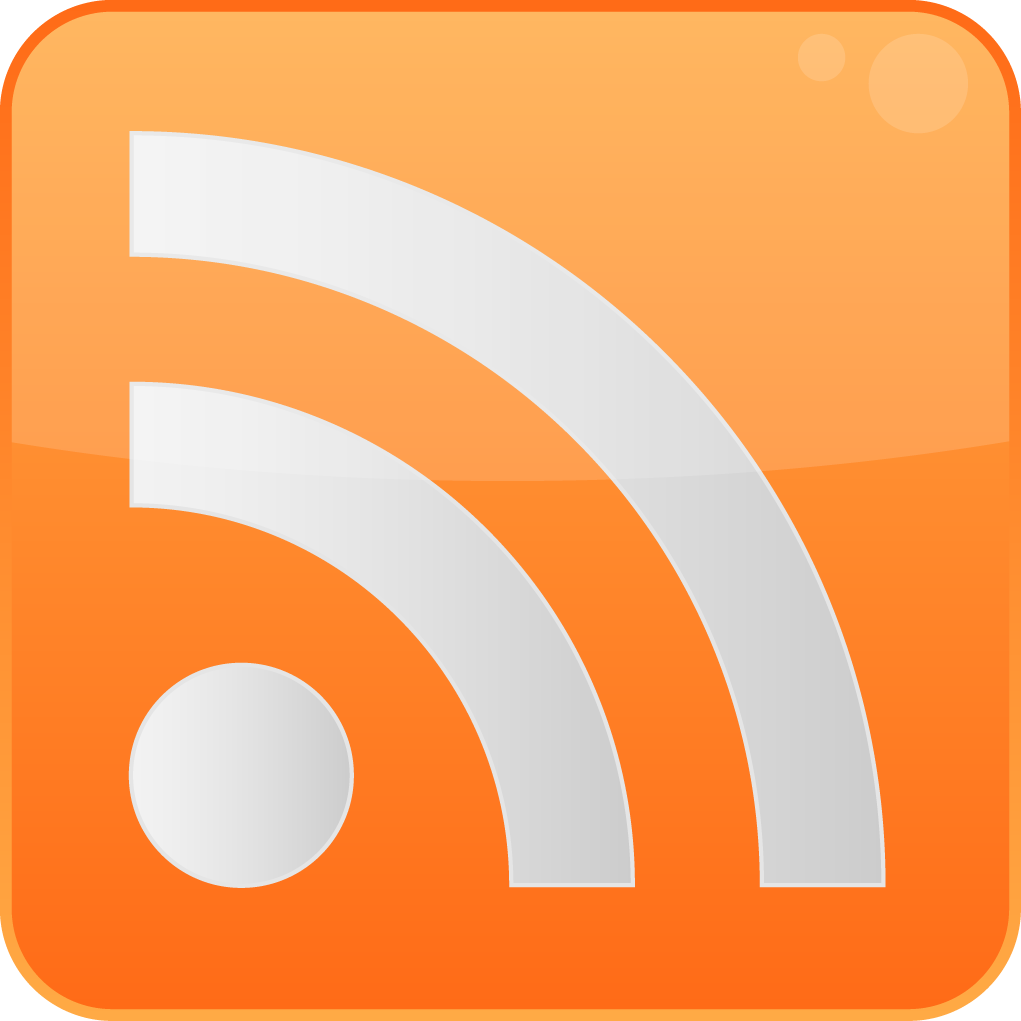 SUBSCRIBE NOW AND STAY UP TO DATE ON THE LATEST IN FOREST NEWS!
Forest News
Latest Forests Forever Postings
for Forest News



Posted on: 1/22/19

Trump Signs DeFazio-Walden-Wyden-Merkley Bill Giving Away 50 Square Miles of Federal Public Land in Oregon (1/11/19)
PROTECTING YOUR HOME FROM FIRE (1/2019)

Posted on: 1/15/19

Posted on: 1/2/19

Posted on: 12/17/18

Posted on: 12/12/18

Posted on: 11/13/18

Posted on: 11/5/18

Posted on: 10/29/18

Posted on: 10/15/18

Posted on: 10/8/18

Posted on: 10/1/18

Posted on: 9/24/18

Posted on: 7/31/18

Posted on: 7/2/18

Posted on: 6/20/18

Posted on: 6/4/18

Posted on: 5/16/18

Posted on: 4/2/18

Posted on: 3/26/18

Posted on: 3/20/18

Posted on: 3/5/18

Posted on: 2/20/18

Posted on: 2/12/18

Posted on: 2/5/18

Posted on: 1/29/18

Posted on: 1/22/18

Posted on: 1/15/18

Posted on: 1/8/18

Forest News Chronological Order

PROTECTING YOUR HOME FROM FIRE (1/2019)
Trump Signs DeFazio-Walden-Wyden-Merkley Bill Giving Away 50 Square Miles of Federal Public Land in Oregon (1/11/19)
On First Full Day in Office, Governor Newsom Announces Executive Actions to Strengthen California's Emergency Preparedness and Response (1/8/19)
An Old Champion Passes the Crown (12/28/18)
Humboldt Redwood Company to log trees up to 72" dbh in large tree marbled murrelet stands 494D, 496D, and 497D near Eureka, CA. (12/24/18)
Protecting the Titans (12/20/18)
Returning Fishers to the North Cascades (12/19/18)
As Democrats prepare to investigate Zinke, expect more of the same from his replacement at Interior (12/18/18)
Ryan Zinke's Legal Trouble (12/16/18)
OR-7: A Reason For Hope (12/15/18)
Kenya coins replace leaders with animals (12/11/18)
The Seed Queen of Palestine (12/10/18)
Late twist threatens state's salmon (12/10/18)
Wildlife Corridors Conservation Act is A Momentous Step In 21st Century Wildlife Management (12/6/18)
Trump administration swaps academics for business executives on National Park Service advisory panel (12/6/18)
Added protections to California's San Gabriel Mountains would boost access for park-poor communities, conserve wilderness (12/5/18)
Northwest California forests and rivers would gain protection, better wildfire resilience under new proposal (12/5/18)
7 Facts About Soil Everyone Should Know (12/5/18)
The Re-beavering of the American West (12/4/18)
E.P.A. Will Ease Path to New Coal Plants (12/4/18)
Interior Secretary Ryan Zinke must resign. His multiple scandals show he's unfit to serve. (11/30/18)
Fire Myths (11/29/18)
Support fishermen in their climate suit (11/28/18)
On climate change, White House denies itself (11/26/18)
Species Conservation in a Patchy World (11/20/18)
Zinke abandons no-finger-pointing stance, blames 'radical' green groups for California fires (11/20/18)
Zinke's #2 has so many potential conflicts of interest he has to carry a list of them all (11/19/18)
Because 'Good Planets Are Hard to Find,' Extinction Rebellion Shuts Down London Bridges to Save Mother Earth (11/17/18)
Wade Davis: Life without wild things (11/5/18)
Keepers of the spotted owl (11/1/18)
List of old-growth forests (posted 10/2018)
Scientists Warn That World's Wilderness Areas Are Disappearing "Wild areas provide a lot of life support system (10/31/18)
JAIR BOLSONARO IS ELECTED PRESIDENT OF BRAZIL. READ HIS EXTREMIST, FAR-RIGHT POSITIONS IN HIS OWN WORDS. (10/28/18)
West's rivers are hot enough to cook salmon to death. Will this court ruling keep them cool? (10/23/18)
'Lifeboats' Amid the World's Wildfires (10/12/18)
Diverse Forests Capture More Carbon (10/5/18)
Congress fails to save Land and Water Conservation Fund; America's most important parks program expires (10/2/18)
The Pacific Coast Federation of Fishermen's Association Wins a Landmark Case Protecting Rivers & Groundwater in California (10/2018)
HOW A RAGTAG GROUP OF OREGON LOCALS TOOK ON THE BIGGEST CHEMICAL COMPANIES IN WORLD — AND WON (9/15/18)
More logging in California's forests won't prevent wildfires, no matter what the Trump administration says (9/14/18)
Interactive Map: Climate in 2050 (9/6/18)
Lost Coast League's Michael Evenson, KMUD radio interview on opposition to planned logging in the Mattole watershed. (9/4/18)
Using Wildfires as an Excuse to Plunder Forests Logging won't end the blazes that are sweeping the West. (9/4/18)
Where Does the Water Go? (9/3/18)
Help "Re-Oak" Redding (8/31/18)
Econ 101 needs to change (8/30/18)
If This Small Organism Continues To Disappear In California's Forests Due To Wildfires, It Will Alter The Food Chain (8/20/18)
Investigation Launched into 'Sustainability' of Controversial Logging Plans announced by Petrolia CA-based Lost Coast League (8/17/18)
It's primates versus palm oil in Africa (8/15/18)
Yale Climate Opinion Maps 2018 (8/7/18)
Lost Coast League and Mattole Residents file Grievance over Certification of HRC Ancient Forest Logging in California (8/1/18)
Public Meeting! Save the Mattole (8/2018)
THE CARR FIRE SWITCHES ATTACK: SOME REDDING AREA RESIDENTS ALLOWED TO RETURN HOME; BUT TRINITY COUNTY RESIDENTS ON EDGE AS IT TURNS ON THEM (7/30/18)
California says this chemical causes cancer. So why is it being sprayed into drinking water? (7/30/18)
Rep. Huffman Introduces Northwest California Wilderness, Recreation, and Working Forests Act (7/27/18)
PROTESTERS SAY THEY ARE LOCKING TO GATE TO STOP LOGGING AFTER HUMBOLDT REDWOODS COMPANY REMOVED TRIPOD SITTER (7/26/18)
States' Rights don't apply to California when it comes to regulating car fuel efficiency and carbon emissions (7/24/18)
Rainbow Ridge Tree Sitter: Dire Straits (7/23/18)
Welcome to the Anthropocene! (7/2018)
Save the Endangered Species Act (7/2018)
TOP CLIMATE SCIENTIST JOINS COALITION IN CALLING FOR AN END TO CLEARCUTS AND TIMBER PLANTATIONS (7/10/18)
National monument Trump gave back to 'the people of the United States' to be mined by Canadian firm (7/9/18)
Redwood National And State Parks Hold Meetings for Prairie Creek Forest and Stream Restoration (7/9/18)
Editorial: Scott Pruitt, toxic waste (7/5/18)
Conservation groups dismiss lawsuit following cancellation of timber sale in Cherokee National Forest (7/4/18)
Dominick DellaSala, Barbara Zimmerman and Andy MacKinnon: Call for action on B.C.'s old-growth rainforests (7/4/18)
West Sister Island Wilderness (7/2018)
Brooks Falls Brown Bears (7/2018)
Bundy Ville - A new series and podcast from Longreads, in partnership with Oregon Public Broadcasting. (6/2017)
ENVIRONMENTAL GROUPS TARGET CULTURE OF SECRECY AT ZINKE'S INTERIOR DEPARTMENT WITH NEW LAWSUIT (6/26/18)
Forest Protection in the Trump Era (6/19/18)
The Most Beautiful Forests In California (6/19/17)
Virtually Exploring the U.S. (6/15/18)
The largest wildfire in California's modern history is finally out, more than 6 months after it started (6/2/18)
Hotter years 'mean lower exam results' (5/30/18)
Say 'no' to deception, Yes to Measure C (5/29/18)
Measure C Protects the Water We All Need (5/28/18)
Don't (5/27/18)
Measure C is for the many, not the few (5/23/18)
A California volcano once obliterated a forest and propelled ash 280 miles. Experts say it offers a warning (5/22/18)
Yields and Land Use in Agriculture (5/2018)
More pictures from Tuesday's #YesOnC rally in Napa. Save Napa's water and oak woodlands! Vote #YesOnC !! (5/17/18)
https://www.bozemandailychronicle.com/news/environment/lawsuit-filed-over-hebgen-logging-project/article_c9bf3fe6-6974-55da-b37a-ee5205607710.html (5/16/18)
Sierra Club is for Measure C (5/11/18)
Measure C — A compromise (5/4/18)
The EPA Declared That Burning Wood Is Carbon Neutral. It's Actually a Lot More Complicated (4/24/18)
Rally for Yes on C! (5/10/18)
9 things you don't know about John Muir On the anniversary of his birth, let's celebrate his love of nature. (4/20/18)
How Big Forests Solve Global Problems (4/19/18)
Warriors of Rainbow Ridge (4/18/18)
Warriors of Rainbow Ridge (4/18/18)
The 10 eco-friendliest states in the U (4/18/18)
Operating Under the Radar: Top Zinke Aides Undermine Protections for Public Lands and Endangered Species (4/18/18)
Let's be perfectly clear. When the facts are on your side, it's easy to stick to the truth. (4/16/18)
Letters to the Editor, April 14 (4/13/18)
NO ON C CAMPAIGN THROWS IN THE TOWEL, AGREES TO ACCEPT COURT ORDER DIRECTING IT TO CORRECT FALSE AND MISLEADING STATEMENTS IN BALLOT ARGUMENTS, PAYS LEGAL FEES FOR YES ON C. (4/6/18)
How California's Giant Sequoias Tell the Story of Americans' Conflicted Relationship With Nature (4/2018)
Got water? Thank (and save) a forest (3/26/18)
Know Your Watershed Week, April 28-May 6 (3/26/18)
HEDGING OUR BETS (3/22/18)
Soil fungi may help determine the resilience of forests to environmental change, according to UC Santa Cruz study (3/16/18)
Placer County didn't adequately consider fire risk of massive Tahoe development, judge rules (3/16/18)
Endangered Species Protection Sought for California, Oregon Salamander Threatened by Logging (3/12/18)
Latest count Saturday finds bald eagle population holding steady in San Bernardino Mountains, Inland parks (3/11/18)
High-speed rail could doom mountain lions, other wildlife in Santa Cruz Mountains, biologists say (3/9/18)
City, State & National Civil Rights Leaders Commemorate 50th Anniversary of Watershed Event in Civil Rights History (3/6/18)
Prop 68: The Clean Water and Safe Parks Act Vote "YES" on Prop 68, The Clean Water and Safe Parks Act! (3/1/18)
Do Trees Talk to Each Other? A controversial German forester says yes, and his ideas are shaking up the scientific world (3/2018)
Know Before You Vote: The Science and History Behind the 2018 Napa County Watershed and Oak Woodland Protection Initiative (2/28/18)
Some states are trying to downplay teaching of climate change. Teachers see 'educational malpractice' (2/20/18)
Who saved the Napa Valley since 1968? (2/15/18)
Aguiar-Curry secures $15 million from Natural Resources Agency to complete Middle Creek Restoration Project (2/13/18)
Forest Refuge (Spring, 2018)
Senators Introduce ANTIQUITIES Act to Protect National Monuments from Trump Administration's Attempts to Roll Back Protections (1/30/18)
Quiet recreation generates economic bang (1/20/18)
The Mad King Flies His Flag (1/19/18)
Photographer Spends Years Taking Photos Of Endangered Animals, They're Heartbreakingly Beautiful (1/16/18)
U.S. says snow-loving lynx, reintroduced in Colorado in 1999, no longer need special protection (1/11/18)
Center for Biological Diversity Reports U.S. Supreme Court Slams Door on California Suction Dredge Miners (1/9/18)
Interior rescinds climate, conservation policies because they're 'inconsistent' with Trump's energy goals (1/5/18)
Community Voices: Drastic Changes in Forest Management, Like More Logging, Aren't the Answer to Wildfires (1/3/18)
SUBSCRIBE NOW AND STAY UP TO DATE ON THE LATEST IN FOREST NEWS!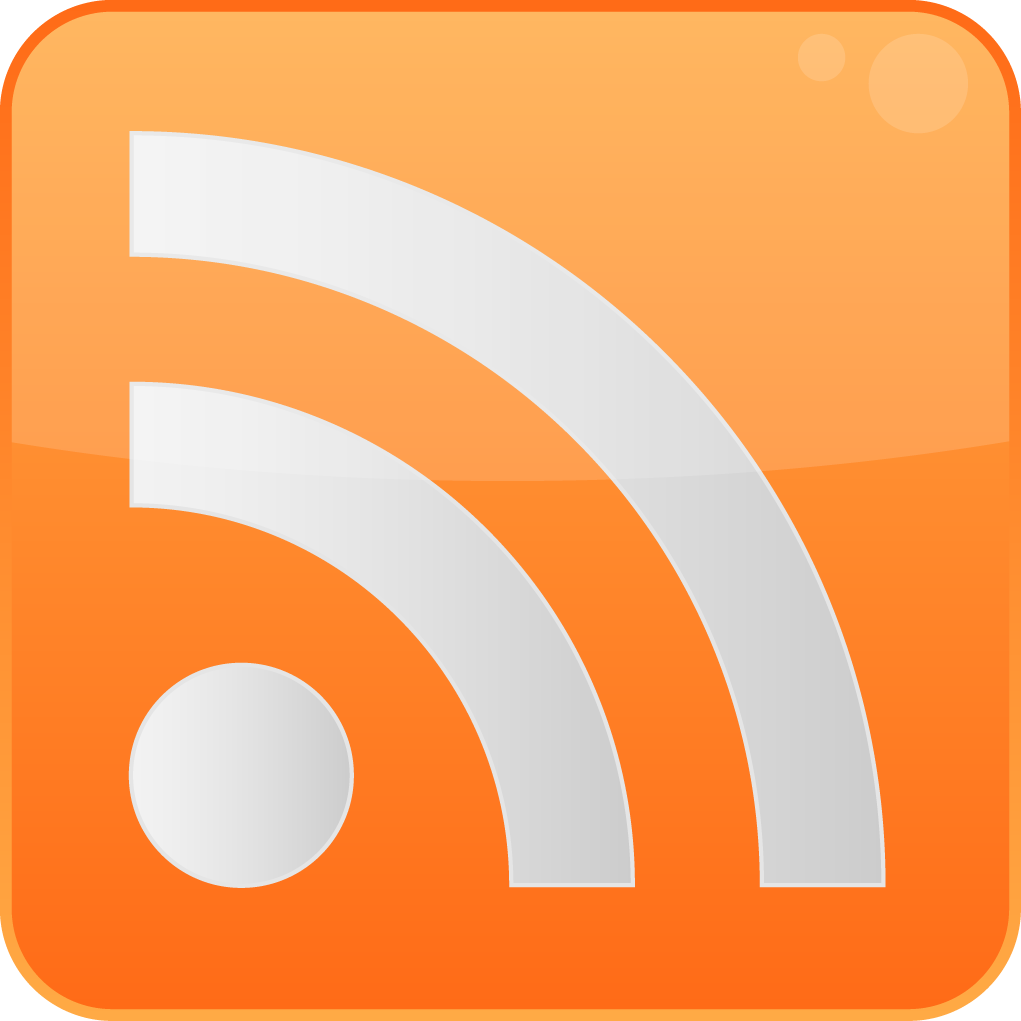 SUBSCRIBE NOW AND STAY UP TO DATE ON THE LATEST IN FOREST NEWS!
Follow us on Facebook!



Keep abreast of our campaigns and read news gathered from around California relating to protecting the state's forests!