'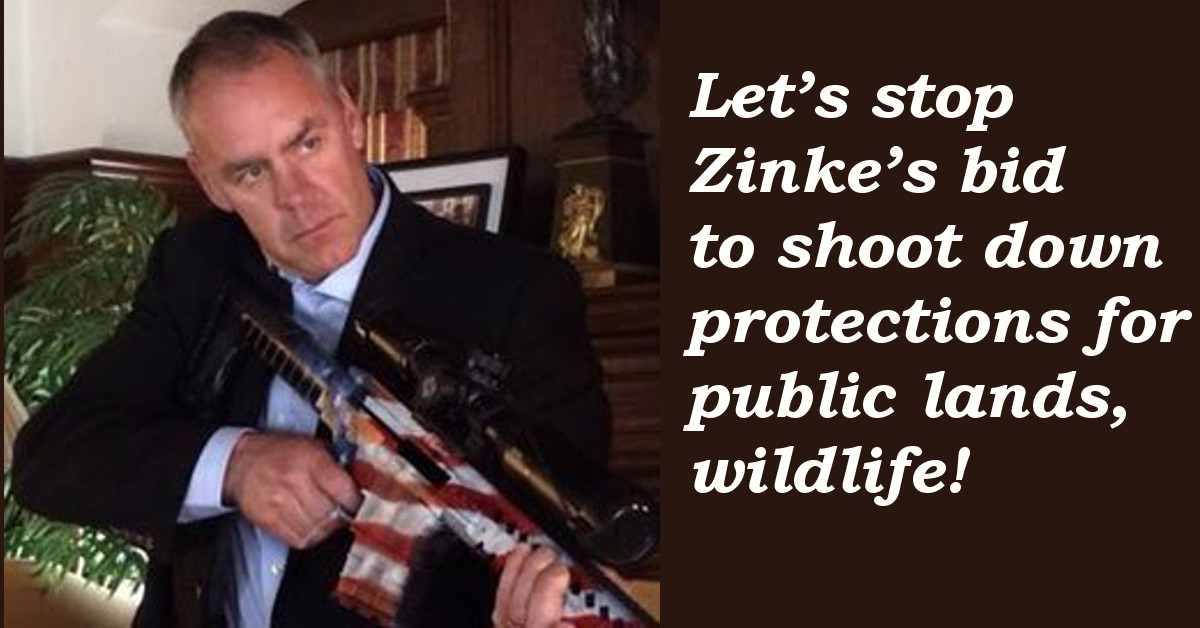 The fate of a ballot-box victory that would effectively end the practice of industrial-scale tree-poisoning in Mendocino County hangs in the balance.
Letters to editor needed! Tree-poisoning timber
company must obey law!

Click here to send your message.
Help us spread the word:
Listen to the broadcast: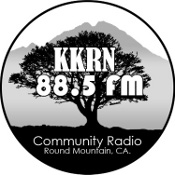 Forests Forever Executive Director Paul Hughes is special in-studio guest on the "Unspun Show" with host Doug Bennett on KKRN 88.5 FM Community Radio in Round Mountain, Calif. Broadcast in conjunction with the Forum for the Forest conference in Redding held on Feb. 11, 2012. Co-host Dr. Doug Craig, a blogger at Climate of Change as well as a clinical psychologist, makes the connections between logging, corporate influence and climate change.
Impacts of Climate Change on California Forests
Global Climate Change
Forests and Climate Change
Clearcutters Hop on Cap-and-Trade Program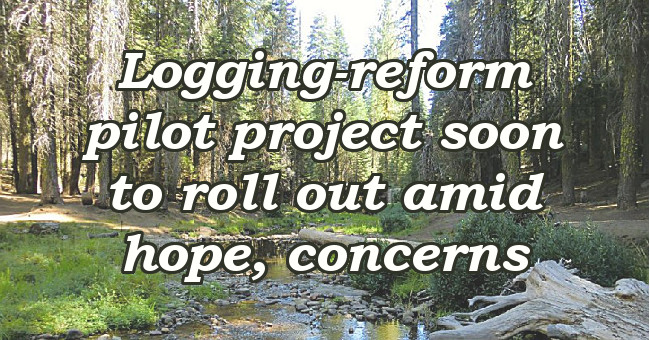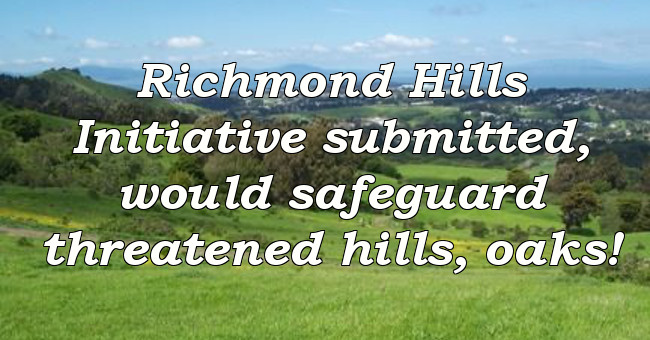 FORESTS FOREVER has teamed up with local activists to pass The Richmond Hills Initiative!
The initiative will preserve 430 acres of open space in Richmond's El Sobrante Valley!
Help us spread the word:
Make your voice heard by the Calif. Assistant Secretary of Forest Resources Management, Russ Henly today! Click here to send your message.
Help us spread the word:
Our mission: To protect and enhance the forests and wildlife habitat of California through educational, legislative, and electoral activities.
©2014 Forests Forever. All Rights Reserved.