Accomplishments Overview
2015
FORESTS FOREVER'S FIGHT to OVERHAUL CALIFORNIA'S LOGGING RULES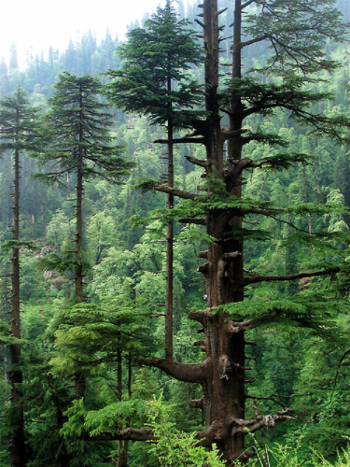 As a re-examination of the efficiency and effectiveness of the state's forestry regulations got underway, unfortunately but all-too-familiarly, our challenge soon became one not only to maximize this reform opportunity but also to stave off a timber industry push to capture and co-opt the process, which would almost certainly render any revamped rules toothless and ineffective.
When A.B. 1492 was signed into law we began a strong push to set up demonstration-logging pilot projects under the new law. These pilot projects—essentially logging experiments-- would take place in several different types of forest ecosystems in the state. Amazingly, the officials today have embraced pilot projects, which are now being funded, with the first project to roll out early in 2016. We should ultimately see at least two, and possibly four, pilot projects carried out.
2014
"Effectiveness Monitoring Committee" sham...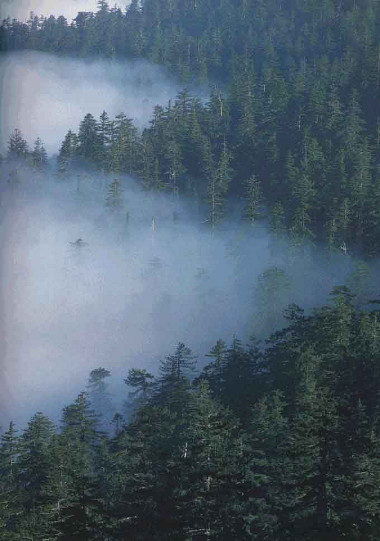 At the beginning of the year, for the first time in memory, an adequate funding source was in place to bring about the needed reforms to California's logging rules… as was the legislative mandate to do so.
Our struggle? To prevent Big Timber from hijacking these funds and steering this once-in-a-lifetime reform chance the industry's way. Their approach was to eliminate transparency and prevent participation and oversight by diverse stakeholders and the public.
Enter the "Effectiveness Monitoring Committee." This was touted as the agency's instrument for developing a comprehensive, efficient set of forest-practices environmental standards, as required by 1492. But the EMC consists of the usual suspects—industry and timber agency players— together working their age-old game plan to coopt reform by creating the appearance of setting up meaningful standards for environmental protection.
Read more (below) about the history of our fight to develop proper scientific tools for measuring pollution from logging and the crucial reasons why we must devlop uniform standards for logging practices in our state. Each of the three Assembly Bills below were sponsored by Forests Forever and introduced by former Assemblymember Wes Chesbro (D-Arcata).
A.B. 2575


A.B. 380

JUNE 3, 2011: Speak up for the Forest Land Recovery Act now!
JANUARY 2, 2012: Forests Forever posts forest gains in 2011!

A.B. 875

MARCH 11, 2013 Finally! Let's gauge, curb logging's impacts!
NOVEMBER 11, 2013 Funding for forest protection at risk of misallocation!
DECEMBER 30, 2013 Year in Review

AND IN 2014
2013
Fending off the timber-harvest-inspection fund raiders!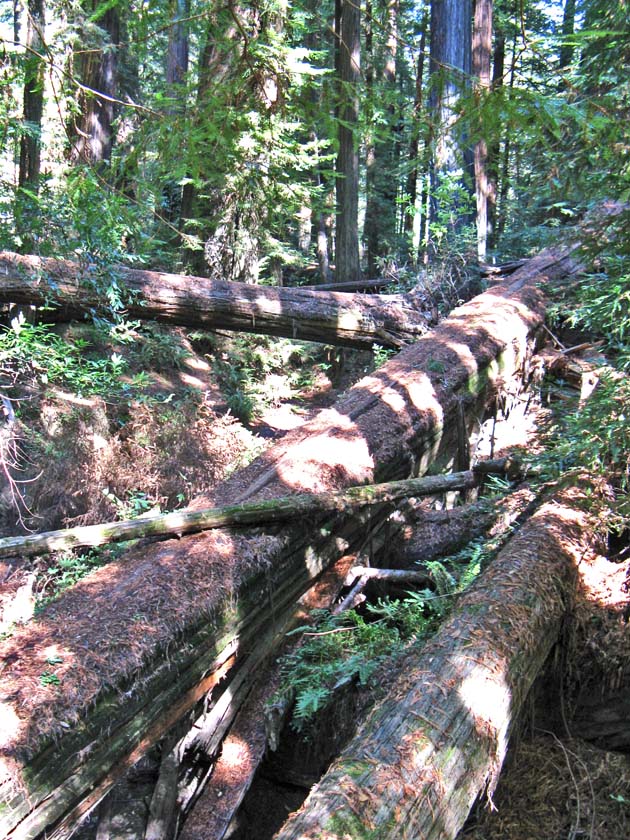 Never letting down our guard, Forests Forever fought to stave off the lumber retailers lobby, which in 2013 went after the funding from A.B. 1492, seeking to drain off exhorbitant setup fees to collect the tax. We headed the raiders off at the state Board of Equalization and helped make sure the money will flow where it is supposed to: protecting forests.
2012
Major victory!
Ominous S.B. 455 revised!
Forests Forever scored a major win recently when supporters of Senate Bill 455 struck out all of its language proposing vast, new Watershed Timber Harvest Plans (WTHPs).
"We're pleased that the bill is now moving forward without the provisions that caused us so much concern," said Forests Forever Executive Director Paul Hughes. All of the many Forests Forever supporters who spoke out and wrote letters on this issue give yourselves a huge pat on the back! You enabled us to stop a really bad idea in its tracks.
Of the many forest-advocacy groups on record opposing the bill Forests Forever was the only one campaigning, with all its resources, for a Nob vote on S.B. 455 in its previous form. Our Field Canvass generated nearly 1000 letters on the bill over the months leading up to June 11, when the favorable amendments took place. At the same time our Phone Canvass generated that many more commitments to write, call, or fax.

Keep abreast of our campaigns and read news gathered from around California relating to protecting the state's forests!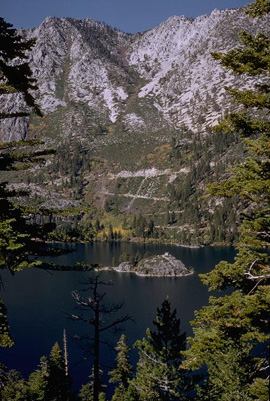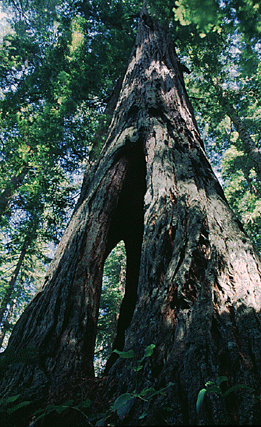 ©2014 Forests Forever. All Rights Reserved.